News from Siquijor and Royal Cliff Resort
Many former guests did ask us to provide a "News page" on our homepage to inform about the latest news in Siquijor and the Royal Cliff Resort itself. From now on we will try to keep you updated


---
Summer in Siquijor
April 2016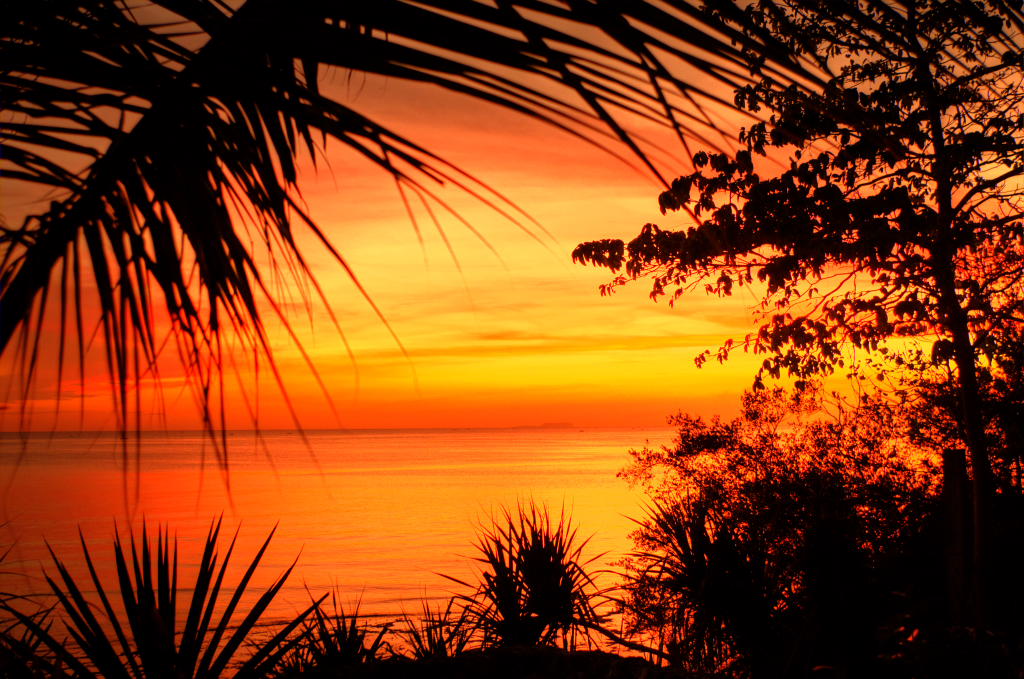 Summer reaches it's peak! Thanks to our guests who provided us some new beautiful pictures for our homepage!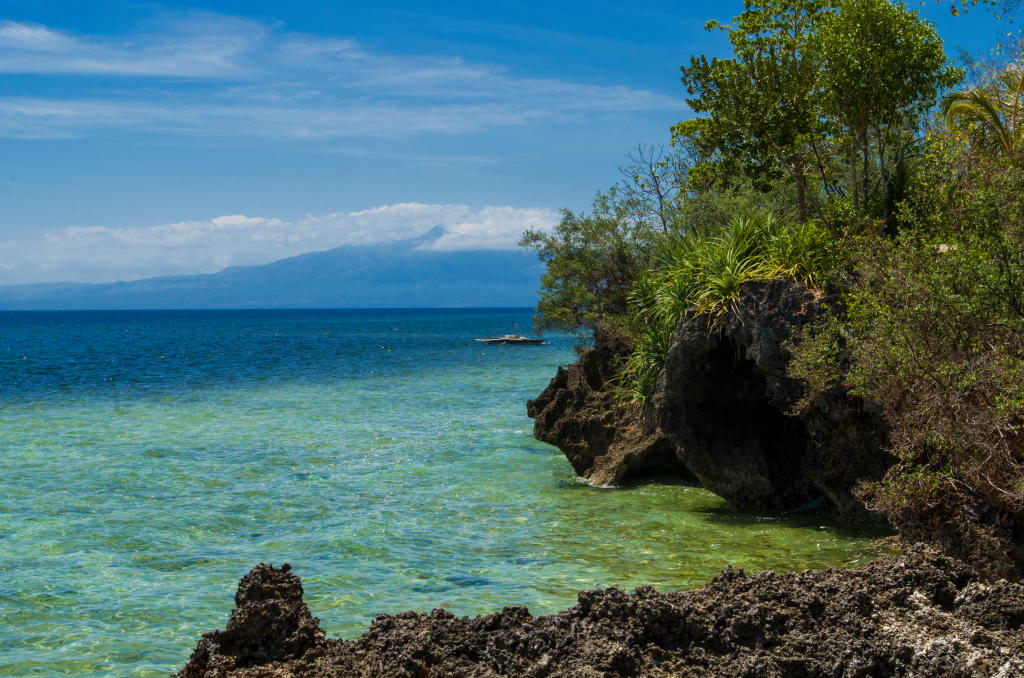 ---
Skating Event in Siquijor - The Visayan Longboarding Trilogy
April 2015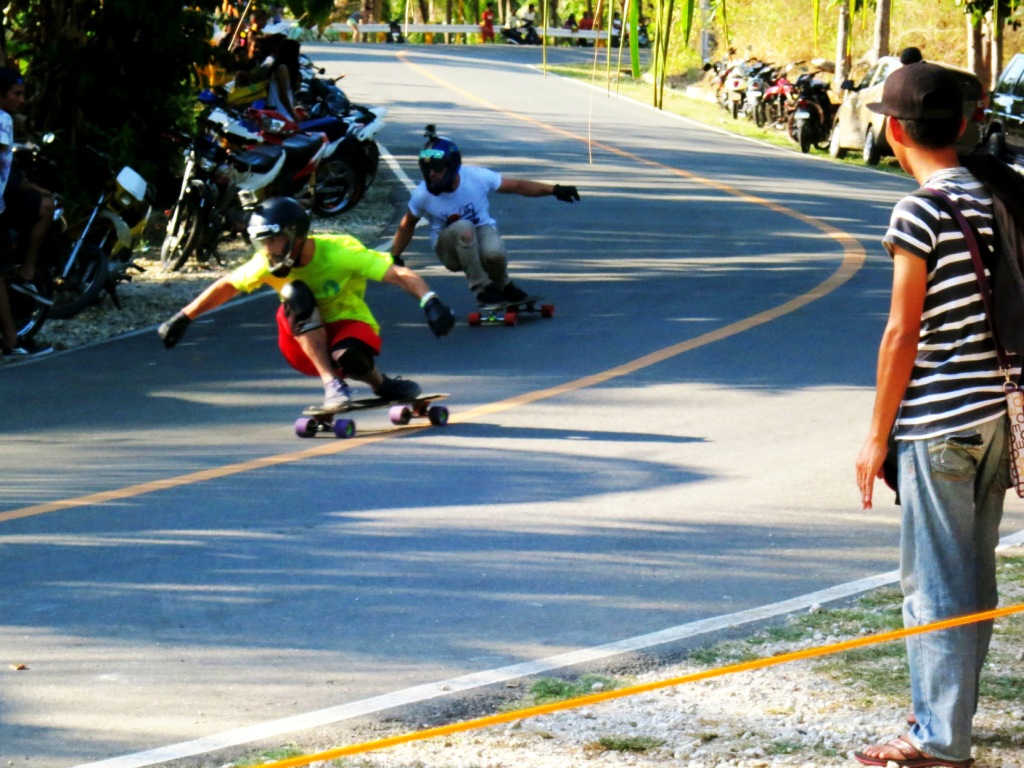 As every year the biggest long boarding event in the Philippines did take place in Siquijor. More than 100 skaters from all over the world are participating at this Trilogy which takes place in Cebu and Siquijor.
---
Healing Festival (Black Saturday) in Siquijor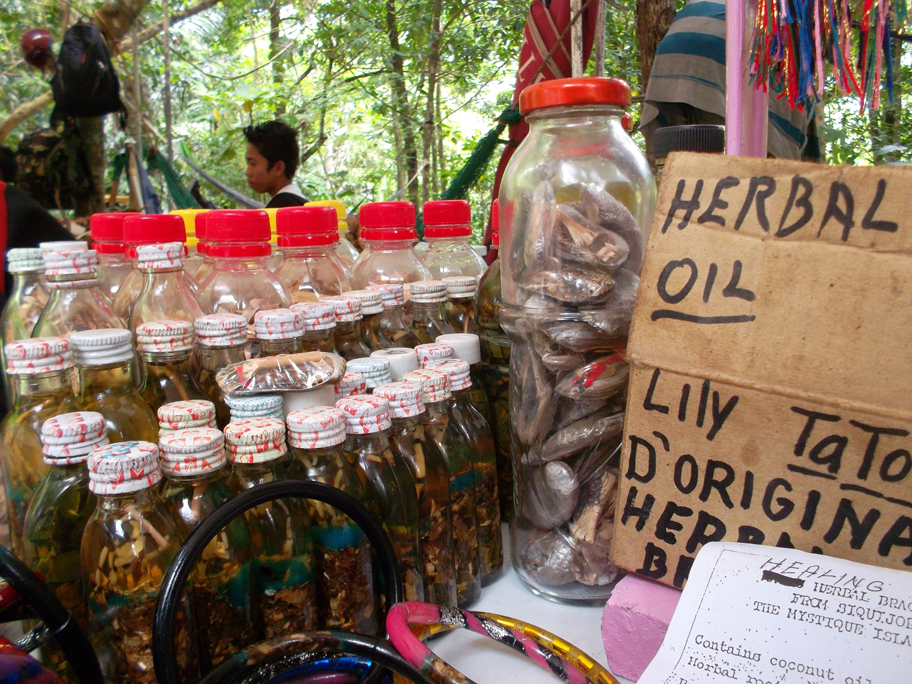 From April 3rd to April 5th there takes place one of the biggest festivals in Siquijor. Siquijorian healers and herbalists join healers from the Visayas and Mindanao with the target to create new mixtures. The secret ingredients will be gathered every Friday in the Lenten season. Finally on Black Saturday the preparation takes place.

The festival takes place in villages in the montains called San Antonio and Cantabon.
People from all over the world a coming to this event in the hope to find remedy for their illness.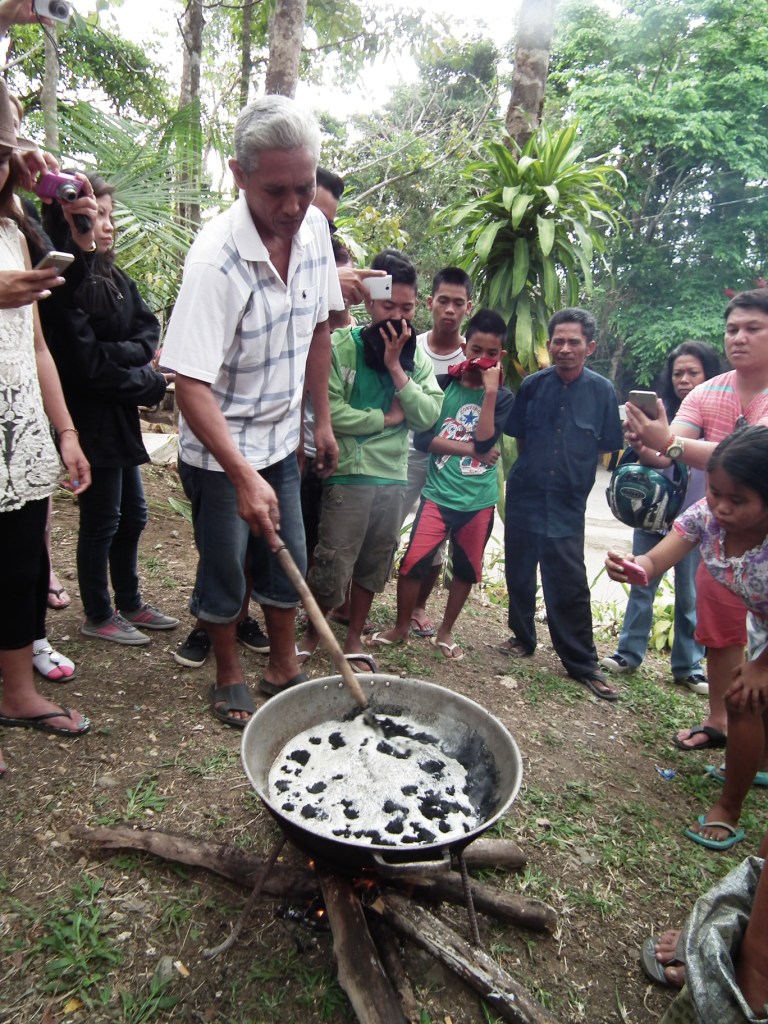 ---
Christmas at Royal Cliff Resort
24.12.2014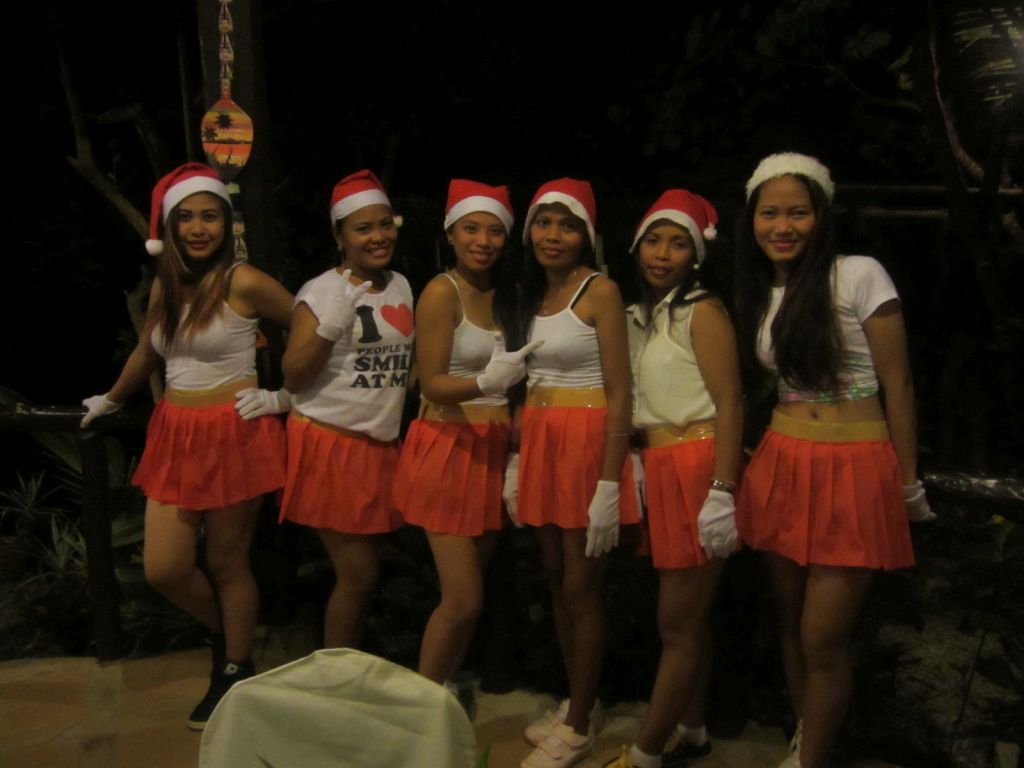 As every year we did celebrate Christmas in the resort.
To go to church is as common for the Filipinos as it is in Europe. Like in the former years we were happy to have dinner with our staff and their families. Together we were lucky to look back at a great year 2014.
No question that we were happy, to welcome some guests who did celebrate Christmas and New Year's Eve in sunny Siquijor together with us.
At this point we would like to wish everyone
Merry Christmas and a happy and healthy 2015 !
Your team from Royal Cliff Resort
---
New bar with free WIFI in front of the Royal Cliff Resort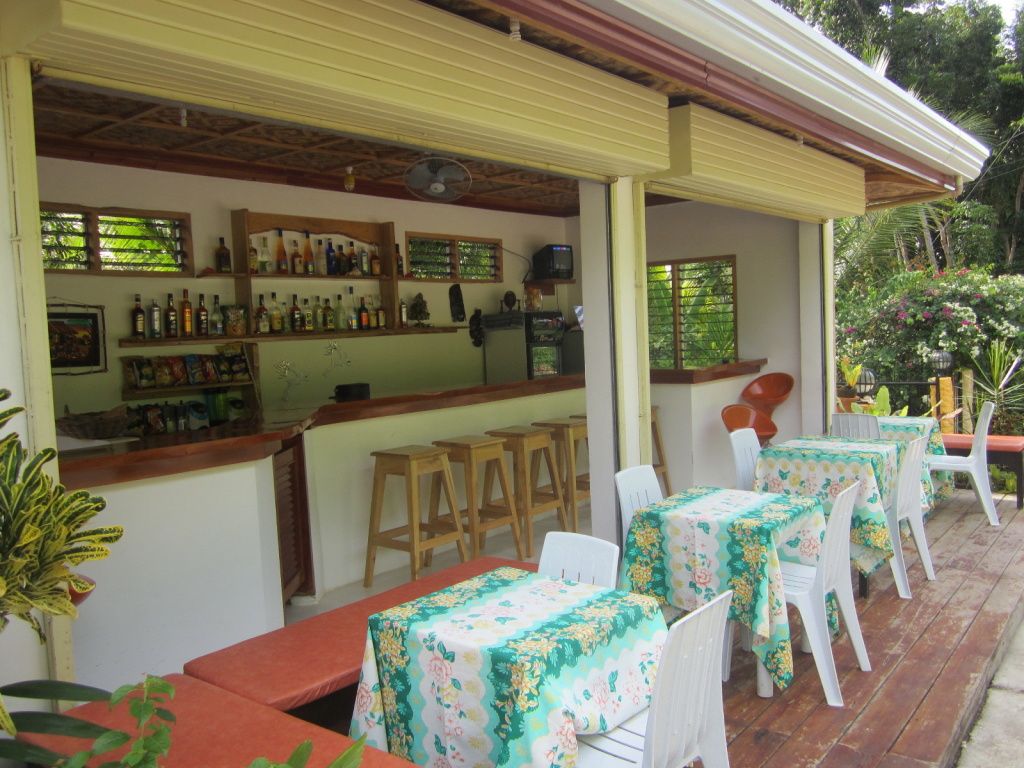 22.12.2014

We are happy to operate a new bar in front of the resort. The construction work has been completed already several month ago. Beside snacks and delicious cocktails we offer free Wifi to our guests. This gives you the possibility to send emails from your holiday. The internet speed is not comparable to DSL speed, but nevertheless perfect for sending emails or Whatsapp messages, for example.


---
Taifun Hagupit passes Siquijor without any damage
07.12.2104
Similar to "Haiyan" in November 2013, which brought bad destruction over the northern part of the Philippines, Taifun "Hagupit" did pass Siquijor without any damages
---
New Homepage online
01.12.2014
We are happy to have a new homepage online since beginning of December 2014. The new site will offer more services to our guests. Beside an integration of Facebook, Google Maps, helpful external links, a contact and booking form you will find a complete redesign and plenty of new pictures. Our target is to provide all useful information to our guests as fast as possible and without any disturbing banners and/or advertisement.